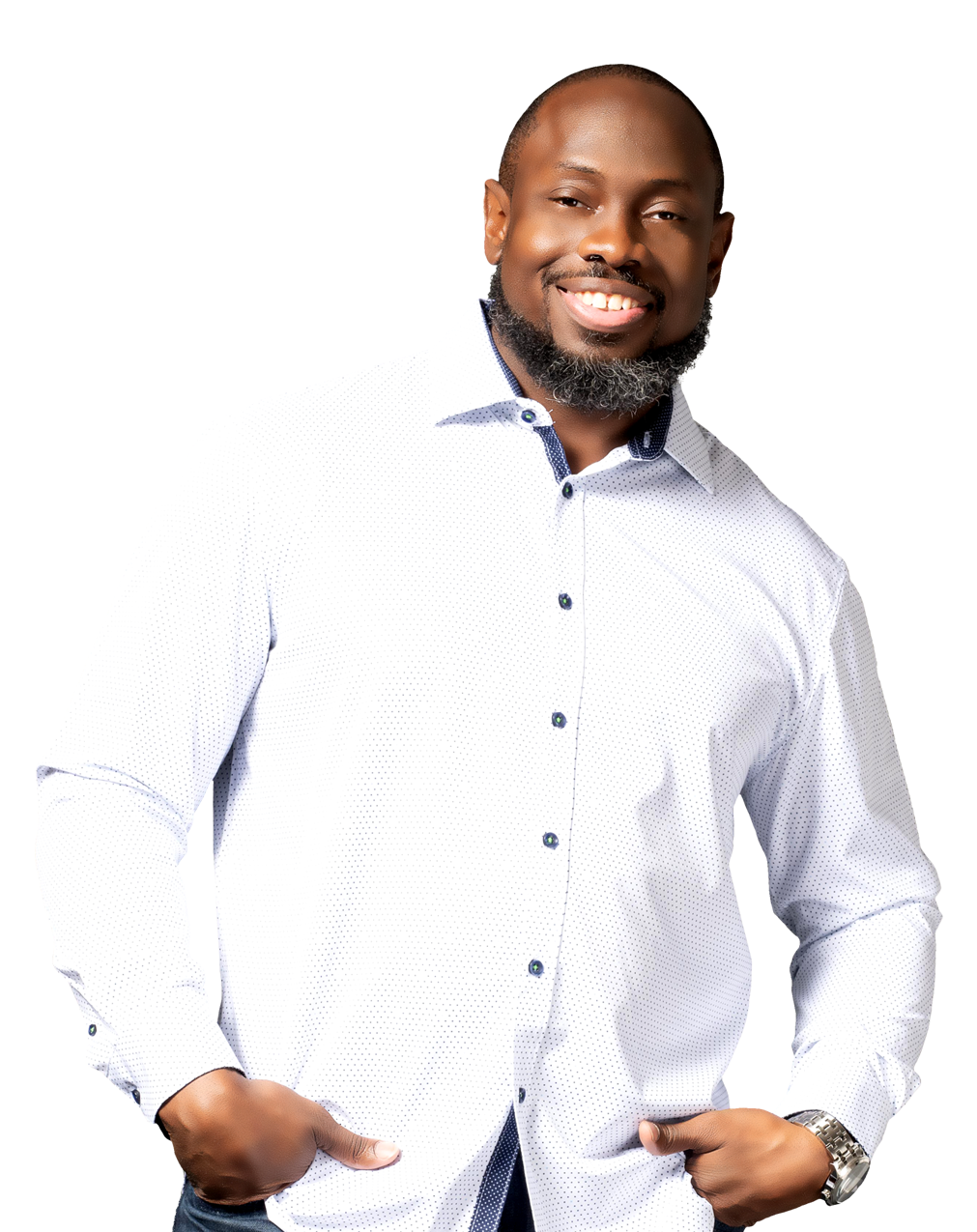 About Me
Hello, my name is Timothy Flemming, Jr. I'm an author, book publisher, ghostwriter, and award-winning writer. I've won numerous international poetry and creative writing competitions, and I've published 5 books of my own.
In 2013, I started my own book publishing company, T&J Publishers (www.TandJPublishers.com). Since then, I've worked with a multitude of people, from life coaches to pastors to reality television personalities, celebrity athletes and more, helping them to write and publish their books.

Around 90% of authors make less than $1,000 a year from their books. Why is that the case? I'll tell you why.
Many aspiring authors believe the secret to making book sales is expert writing. While that may be partly true, the reality is, there are many factors that drive a book's success, and expert writing is the least of them.
The mistake most authors, especially new authors make when writing and publishing their books, is they fail to properly plan for the success of their books. They don't know what to do before and after their books have been written and published. And this practically guarantees their books' failure.
Develop a plan of action that will guarantee you book sales and set your book up for success. Learn what to do before and after your book has been written and published. Furthermore, learn the secrets industry insiders won't tell you concerning how to fast-track your book to the top and hit the bestsellers list.
Other Online Courses and Programs
Check out these other online courses and coaching programs.

Check your inbox to confirm your subscription